Introducing.. Ms Lanta Ketoukham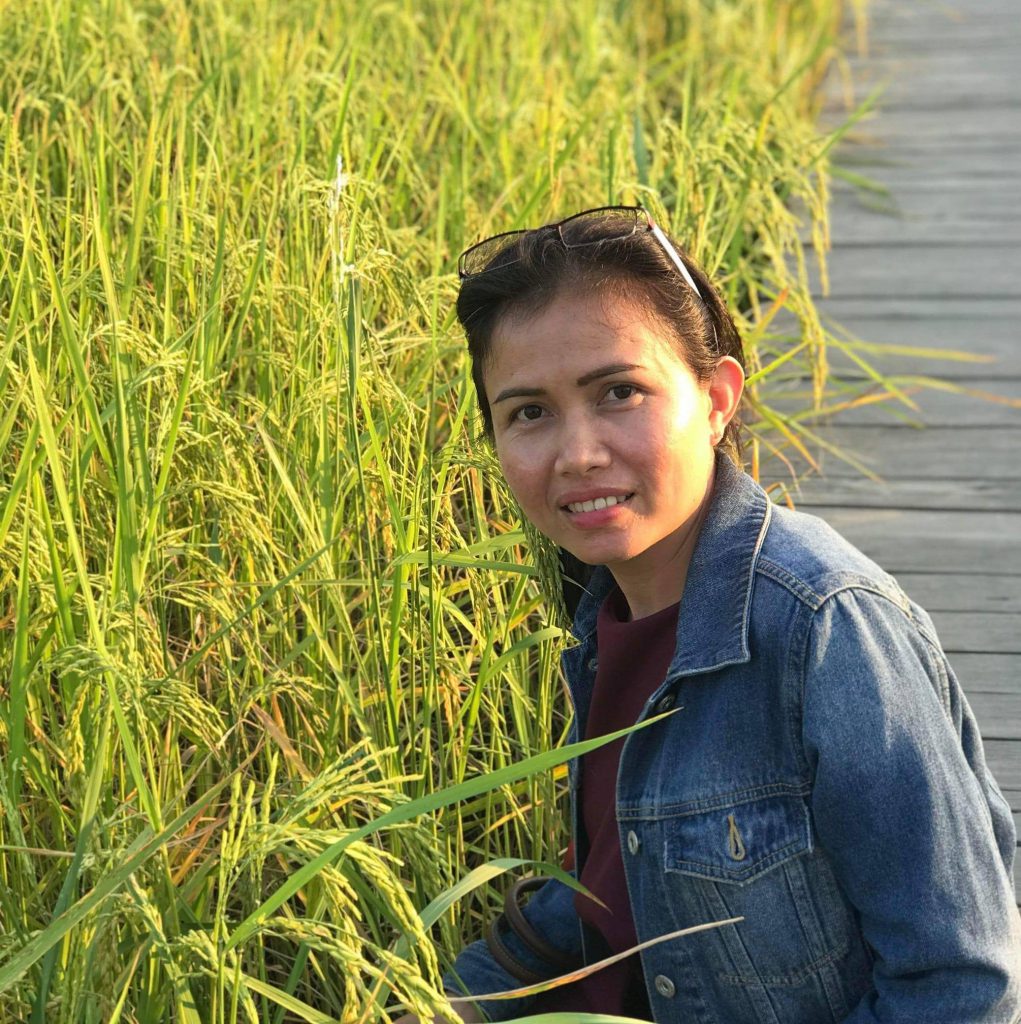 In July 2018, Lotus was please to welcome Ms Lanta Ketoukham as our Project Manager. Lanta began her career as an English teacher and her passion for further education expanded as she studied at a post-graduate level in Australia and Japan.
As a teacher and a female in Laos, Ms Lanta believes in the importance of education in empowering girls to achieve a brighter future and social equality. Growing up, she experienced similar problems to many girls in rural areas, in which many parents did not want their daughters to pursue higher education opportunities and would rather them stay at home and earn immediate income, so she would like to share her stories and guidance to the Lotus girls. She notes that such 'traditional cultural expectation of girls' is heavily in place in Laos but is optimistic to see organisations working to provide girls with educational opportunities and happy to work for an organisation that does that.
As the Lotus Project Manager, Lanta coordinates the operation of our program at a local level through mentoring and regular contact with the teachers at Nongkalong and LAK 35 Secondary schools. She also visits the schools  monthly to discuss the social and academic problems the students may be facing with the teachers, parents and importantly the girls themselves.