Our Team
Dianne GAMAGE
Progam Coordinator
Dianne has a background in Sociology, Education and Linguistics. She is currently working as an English teacher in Bangkok and has previously worked  in Australia, Indonesia, Japan and Laos.  Throughout her career she has always maintained her passion for volunteerism especially organizations dedicated  to the education and health of women and children. In 2008, with a group of friends she co-founded and  established the Lotus Educational Fund Ltd as a registered charity in Australia.  Dianne collaborates and coordinates our biennial workshops. The focus of the workshops is to provide awareness on sex trafficking, career counselling and vocational training.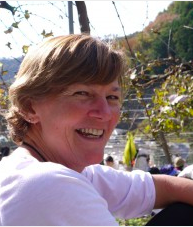 Helen KEOGH
Sponsorship Coordinator
Helen trained as a nurse and after many years completed decided to re-train as a  teacher specialising in EY education. After many years teaching in Australia, she joined the international circuit, teaching in Japan, Thailand, Laos and currently Vienna. It was during her five year term in Laos that Helen became actively involved with the Lotus Educational Fund Ltd helping established our in-country operation. She selected, mentored and empowered local personnel so that our programmes are sustainable and always operate in a culturally sustainable manner. Helen is an avid cyclist and she rode from Vientiane to Phuket raising sufficient funds to educate 40 young girls through their elementary education. She manages our donor program and has successfully obtained sponsorship for all 40 elementary students. 
Cathrine HART
Scholarship Coordinator
Originally  trained as a speech language therapist and maintaining a private practice and  actively volunteer in local schools, it was no surprise that Cathy was keen to help establish Lotus Inn 2008.  She had strong family ties to Laos with her uncle the late Dr. John Schiller being the Australian Government advisor on rice farming. These connections proved very helpful in helping us connect and comprehend the cultural context of the country. Currently based in Australia, Cathy oversees the legal operations of Lotus. Cathy is currently working on the establishment of the Lotus scholarship progam for both academic and vocational pathways .
Dr. Tamara JACKSON
Education Advisor
With  a background in agriculture Tamara has undertaken applied research  in the context of agriculture and food security both in Australia and overseas. She has postgraduate qualifications in applied hydrology and research management. Her PhD research explored water use efficiency, energy consumption and greenhouse gas emission relationships for different irrigation systems. In 2009 Tamara was awarded the NPSI/IAL Travel Fellowship, which allowed her to visit Turkey, Israel, the UK and the USA to discuss current research on energy and water trade-offs in agriculture. Tamara is a consultant on the Lotus scholarship programme, developing the selection criteria and her young family personally funding the  Lotus agricultural scholarship at the University of Savannakhet, Lao PDR. She is committed to supporting the role of women in agriculture and bringing change to the lives of women living in rural poverty.
Dr Phoudalay 
Honorary Advisor 
With an International career in developing new Rice varieties  Dr Phoudalay Lathvilavong  is well respected  as an agricultural researcher, advisor and collaborator with global agricultural experts. After  graduating from the National University with a degree in Agriculture she studied her M.Sc and  PhD in Kiev in Russia. Upon her return to Laos she worked with the Lao government developing new rice varieties that would support the livelihood of the smallholder farmers. Dr Phoudalay established Thasano Station (a Rice and Seed Multiplication Research Centre) where she conducts training sessions for farmers. She is a very respected member of the Lao Women's Union. In 2008, she was a founding member and advisor for the Lotus Educational Fund Ltd. From selecting the first intake of girls on the program to opening her home at Thasano station for Lotus workshops Dr Phoudalay is a valuable role model for all Lao women and girls to aspire 
Vanvisa KHIEWSAVATH
Project Officer
Vanvisa (Ms Da) is a trained teacher who works at the International School in Vientiane. She has been involved with the  lotus Educational Fund Ltd since 2012.  We greatly value her expertise and enthusiastic approach to supporting the girls on the Lotus program. Ms Da liaisons with the school community on issues that impact the girls education while also coordinating the purchase of all the uniforms, school supplies, fee payments and actually delivers all the supplies in person with her family. Her calm manner and system thinking have strengthened our partnerships at both local and national levels.
Julia ALDEN
Education Advisor
Julia started her career as a classroom teacher in the USA and has since worked in international schools as an elementary teacher, a curriculum coordinator and a school principal in Italy, Bangladesh, England and Singapore.  She has also spent time volunteering as a director in a local school in Nepal. She serves as a team member in school accreditations for New England Association of Schools and Colleges (NEASC) and for IB/PYP authorizations in international schools. At the moment, she is a trustee for an international school in London and works in a local primary school with children on building social-emotional capacities as a wellbeing practitioner. 
Service has been an central component in both her personal and professional life.  She is enthusiastically supporting a rural school in Cambodia with curriculum, strategic planning and teaching and learning strategies, and in giving educational and life skills' opportunities for girls in Laos via the Lotus Foundation.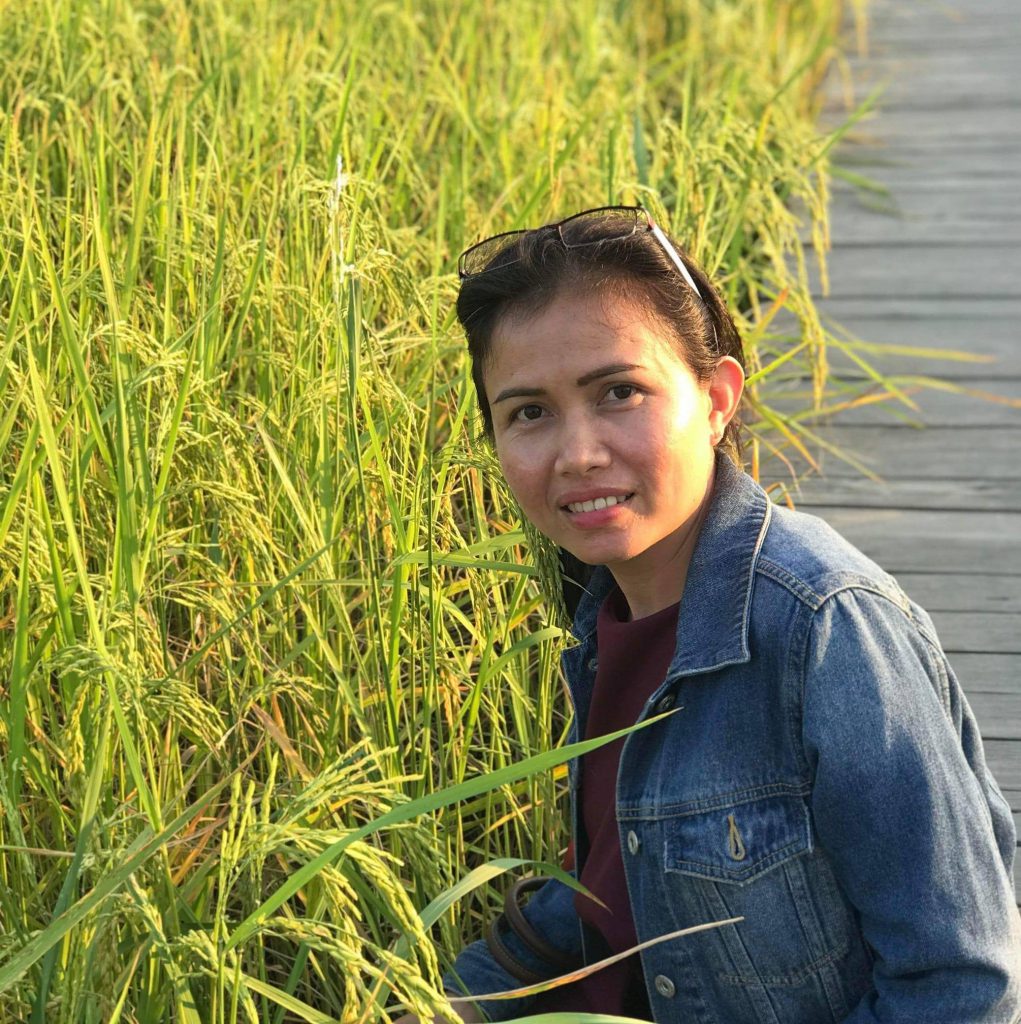 Lanta KETOUKHAM
 Project Coordinator
As a teacher and a female in Laos, Ms Lanta believes in the importance of education in empowering girls to achieve a brighter future and social equality. Growing up, she experienced similar problems to many girls in rural areas, in which many parents did not want their daughters to pursue higher education opportunities and would rather them stay at home and earn immediate income, so she would like to share her stories and guidance to the Lotus girls. She notes that such 'traditional cultural expectation of girls' is heavily in place in Laos but is optimistic to see organisations working to provide girls with educational opportunities and happy to work for an organisation that does that. As the School Supervisor, Ms Lanta visits the school once a month to discuss the social and academic problems the students may be facing with the teachers.
Chris CHAPMAN
Website  Design 
Chris works on behalf of Lotus Educational Fund to monitor and update the website. Based in Newcastle Australia, Chris runs a web design agency called Clickk.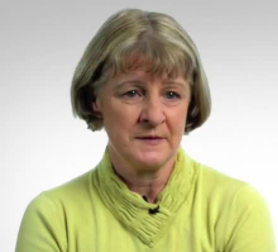 Dr Denise NESBITT 
Medical Advisor 
Denise studied medicine at the University of NSW before returning to her home town of Newcastle to work in local hospitals and general practice. Recognising a need for a female gynaecologist in the area, Denise then undertook specialist training in obstetrics and gynaecology. Before moving to private practice, Denise spent 12 months in Darwin working in indigenous health, including developing the initial stages of the specialist gynaecology clinics now serving remote communities in the Northern Territory. With the establishment of obstetric services at Newcastle Private Hospital, Denise offers the option of a female fertility specialist and obstetrician in the region. She provides patients with continuing care from conception through pregnancy to the delivery of their baby.