Teacher Training Workshops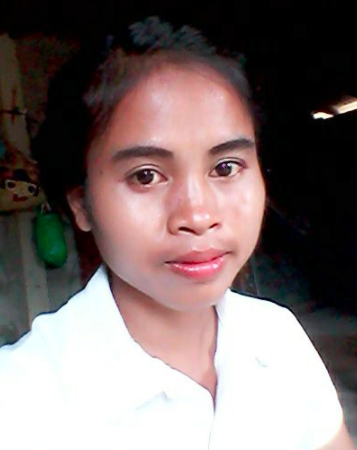 Toukta Xys graduated as a Science teacher at Savannakhet University seven years ago. Her study fees were supported by her sister who had migrated to Thailand. As there are a high quota of teachers in Laos, Toukta has been unable to employ full-time paid employment. She is passionate about her role as a volunteer teacher at Laopaid Secondary School but is eagerly waiting to be employed full-time.

Toukta has worked closely supporting the Lotus girls at the village level for the past seven years. She is now employed as our part-time Community Project Officer where she is focused on building up capacity between Lotus and the Lotus families.
Toukta has drawn our attention to the need to support teacher training in rural areas. In January 2019, Lotus ran their first teacher training workshop. Teachers have willingly participated in our two workshops with the intent of improving their pedagogy to make learning more engaging and encouraging for the students in their classrooms.
Lotus invited volunteer teachers as they are located at the bottom of the hierarchical ladder of the education system. Several of whom spoke of their struggles to support themselves on a monthly salary (ranging from 100,000-150,000 LAK 12-18 USD per month), as they had to 'wait their time' until they became permanent. The reward to both them and their families for this waiting would be a regular, albeit small, monthly salary, some state-assisted medical care, and an official teaching position. This process could take up to ten years as it depends on a variety of factors relating to government decision-making. It was not uncommon for volunteer teachers to leave the profession and migrate to Thailand or even become full-time farmers.