The Lotus Educational Fund was established in 2008 as a charitable organisation dedicated to providing access to education for girls in communities in the Champhone district in Laos. The Lotus story continues today as the girls enter post-secondary studies and the younger cohort complete their secondary schooling. We value and need your support as we work to make a difference in these young girls lives.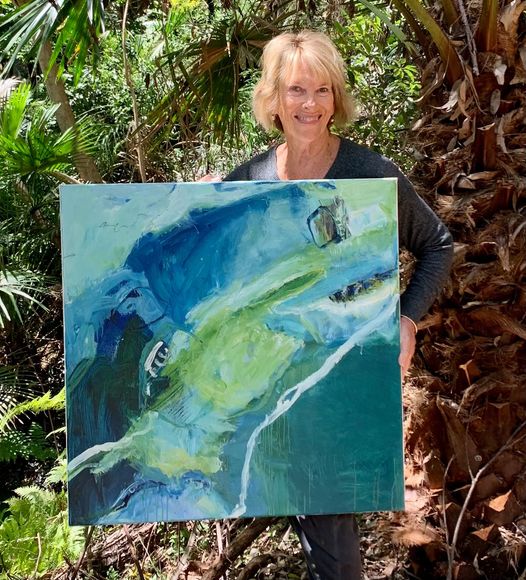 The first prize is this beautiful painting by the talented Australian abstract artist Jan Cristaudo, valued at $2,400.
Tickets are 10 AUD each or a book of 10 is 100 AUD.
You may contact me via email and pay by Paypal (on the website) or bank transfer. (details will be shared in email)
gamagedianne@gmail.com