John Schiller Scholarships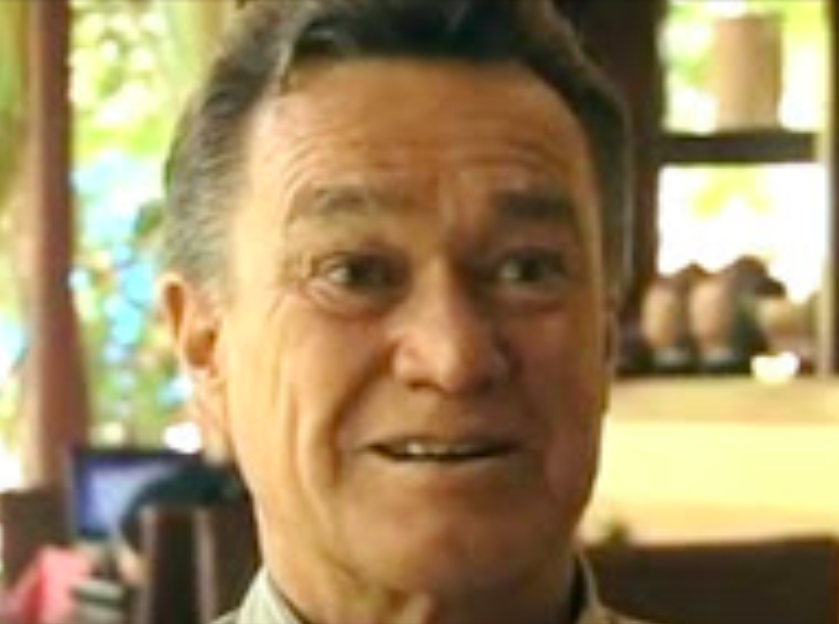 Dr. John M. Schiller, 72, passed away in Brisbane, Australia, on Monday (18 December). He had spent 30 years of his life working in Southeast Asia, primarily in Thailand, Cambodia, and Laos.
During his time in Laos and Cambodia, Dr. Schiller was passionately committed to working with people building up local capacity through training local researchers and mentoring research into new rice varieties. In 2001, he returned to Australia to assist the Australian Center for International Agricultural Research (ACIAR) with its program of research grants, which were made available to persons in research institutions, universities, and NGOs to train agricultural scientists in the developing world. He was also involved in six Crawford Fund training programs in Laos and Cambodia.
In 2012, the Crawford Fund recognised Dr. Schiller's tremendous contribution to agricultural R&D by awarding him with the Crawford Fund Medal.
Dr John Schiller, supported the Lotus Foundation in an advisory manner since its inception in 2008.  He generously bequeathed money to be solely used for scholarships for higher education for the Lotus girls. 
Dr Schiller's work was about making a better world. With a career spanning over 30 years in SE Asia, he  was a wonderful mentor who  generously  shared his expertise and passion with so many as he supported their education and academic pursuits financially , personally and educationally.  John was a private man, he liked to keep his achievements private, but for many he was an amazing mentor.  He showed how to care for people in many ways.  Social justice was important to him, education was important to him and he never seemed to judge. 
Moving forward Lotus is determined to try and live up to the legacy he has left us all and especially the Lotus scholarship recipients.